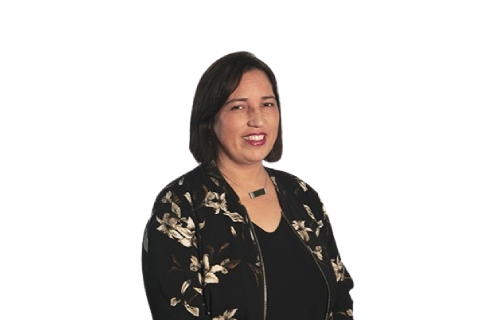 Iwi/tribe:
Te Aitanga-a-Hauiti, Aotearoa, New Zealand
Educational Background
Bachelor of Social Sciences, Labour Studies, Industrial Relations and Human Resource Management, The University of Waikato, 1996 – 1999
About Katrina
Katrina is a seasoned Wahine Maori manager and leader boasting an extensive career in Human Resources and People & Culture Management. Her varied experience across numerous industries equips her with a distinct amalgamation of operational understanding, strategic vision, and a people-oriented approach, all of which she brings to her role at A & K Thomson Limited.
Unmatched in her dedication to supporting management, fostering equity, nurturing talent, and realizing Maori and iwi aspirations, Katrina stands out in the realm of business consulting and mentoring. Her passion for developing people and her academic background in Labour Studies, Industrial Relations, and HR Management further solidify her stance as a formidable figure in her field.
Throughout her distinguished career, Katrina has consistently shown an ability to cultivate relationships swiftly and deliver high-value services and projects. Her proficiency in navigating organizations undergoing business transformations and her unique Maori perspective significantly contribute to the suite of services provided by A & K Thomson Limited.