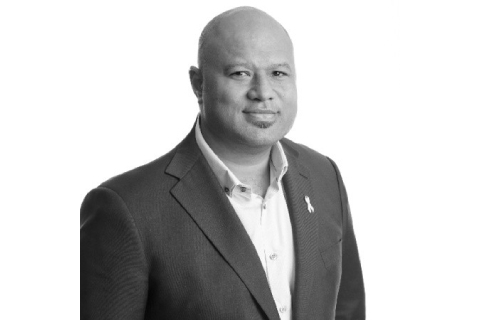 Villages:
Lufilufi, Leulumoega, Falealupo & Lalomanu, Samoa
Professional Qualifications
Master of Business Administration (MBA), University of Chichester, UK, 2021
Level 7 OTHM Diploma in Strategic Leadership & Management, Douglas Business School, UK, 2020
Emotional Intelligence (EQ) Practitioner Certification, Complementary Therapists Accredited Association (CTAA), 2020
Stress Management – Understanding Stress, Total Success Training, 2020
Certificate in Entrepreneurship in Emerging Economies, Harvard Business School, US, 2020
About Akerei
Born in Samoa and bred in Otara, South Auckland, Akerei is a social architect and visionary leader renowned for his innovative prowess, industry disruption capabilities, and exceptional track record in commercialization and capital raising. His numerous accolades attest to his significant contributions within his field.
Akerei's entrepreneurial journey includes the co-founding of A & K Thomson Limited and MYRIVR Group Limited. The latter, a tech company, pioneered the largest in-app directory of support services in New Zealand, demonstrating his unwavering dedication to community service. His collaborations with Māori and Pasifika innovators have garnered him international recognition, solidifying his reputation as a transformative figure in business.
Leveraging his extensive industry experience and in-depth knowledge across diverse sectors and specializations, Akerei provides strategic direction to A & K Thomson Limited. His empathetic approach, enriched by his personal experiences and multilingual skills, enhances the company's service offerings.
Akerei's devotion to business mentoring and coaching stems from his desire to contribute to the New Zealand innovation ecosystem. His leadership style, characterized by his knack for fostering connections and problem-solving, positions him as an invaluable asset to A & K Thomson Limited and its clientele.