Co-Working and Event Spaces
At A & K Thomson Limited, we understand that a conducive environment is key to the growth and success of any business. That's why we offer affordable, flexible workspace solutions designed to meet the diverse needs of our clients.
Our facility, conveniently located in the heart of Pukekohe CBD, features a variety of workspace options. From open hot desks to private office spaces, we have the perfect space to fit your work style. Whether you're a freelancer looking for a dynamic co-working environment, a startup seeking a private space to brainstorm and strategize, or an established business in need of a meeting room, our facility is equipped to cater to your needs.
We also provide training and workshop spaces that can accommodate small groups of two people to larger gatherings of up to 60 people. These spaces are ideal for hosting workshops, meetings, training sessions, and other events. They're equipped with the necessary amenities and technology to ensure a smooth and productive session.
Beyond just offering spaces, we foster a vibrant community of thinkers, leaders, and innovators committed to social good. By becoming part of our co-working space, you join a collective of like-minded individuals and businesses, creating opportunities for collaboration, learning, and growth.
Our versatile space is equipped with a range of amenities to create a welcoming and relaxed atmosphere. We have a pool table, table tennis, and dartboard for friendly competitions and team-building activities. The area also features comfortable cafe tables and chairs, couches, and a smart TV, providing a cozy setting for gatherings and socializing.
These facilities are perfect for work or group functions, allowing teams to unwind, bond, and recharge. Whether you're looking to celebrate milestones, foster team spirit, or simply enjoy quality time with colleagues and loved ones, our social area offers a welcoming space for a variety of occasions.
We believe that a positive work environment contributes to productivity and overall well-being. By incorporating recreational spaces, we aim to create a balanced and enjoyable experience for our clients, fostering a sense of community and camaraderie within our facility.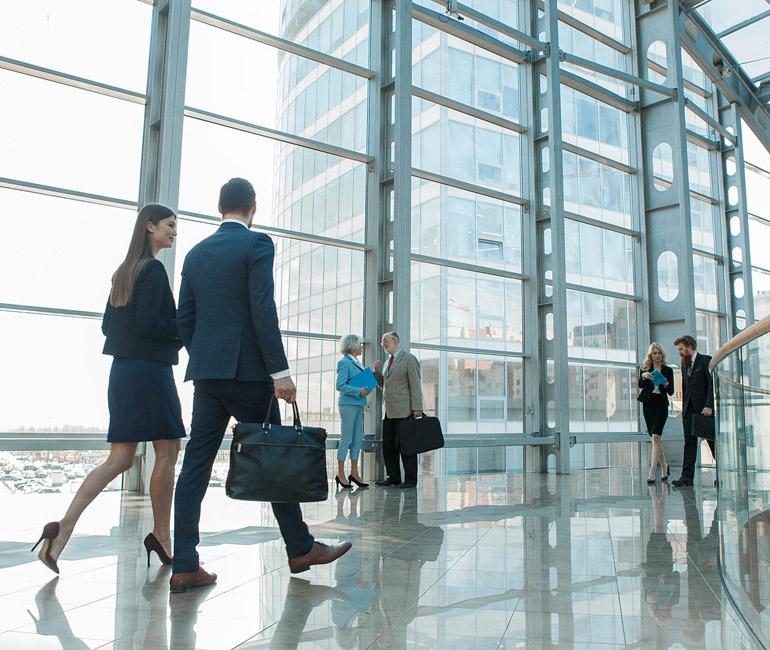 For more information about our workspace solutions,
please contact us at admin@akthomsonltd.com or call us at 0800 817 118.
We'd be more than happy to help you find the right space for your needs.